San Francisco Work Trip California Tourist - Yes, That's exactly what I was last week. A Tourist. I had one night, literally only a few hours to spend in San Francisco so I made sure to make the most of it! It's safe to say that I saw a lot of stuff! I loved the city and will definitely hope to make it back there again some day!
I went to an NQA ISO 9001:2015 Transition Conference for my job at Hycomp. We are working on moving to the new ISO Standard in the next year and this training provided some insight into how to prepare and successfully implement the new standard at Hycomp. I flew into San Jose and drove to Milpitas for the Conference. Once it was over I headed to San Francisco which was about 2 hours away (less without traffic).
Here's a quick list of what I did in San Fransisco. I only had a few hours of day light left so some of this was in the dark. I actually LOVED driving around the city. The super steel hills were awesome!
1. Pier 39- super cool and fun!
2. Viewed Alcatraz from afar
3. Drove down town, the hills and saw the stacked houses and city train cars/carts
4. Golden gate Bridge (even drove across)

5. Drove Lombard Street and saw the crazy steep and zig zagged road.
6. Saw the AT&T ball park
7. Drove by the National cemetery of SF
8. Survived driving in California
San Francisco Work Trip | California Tourist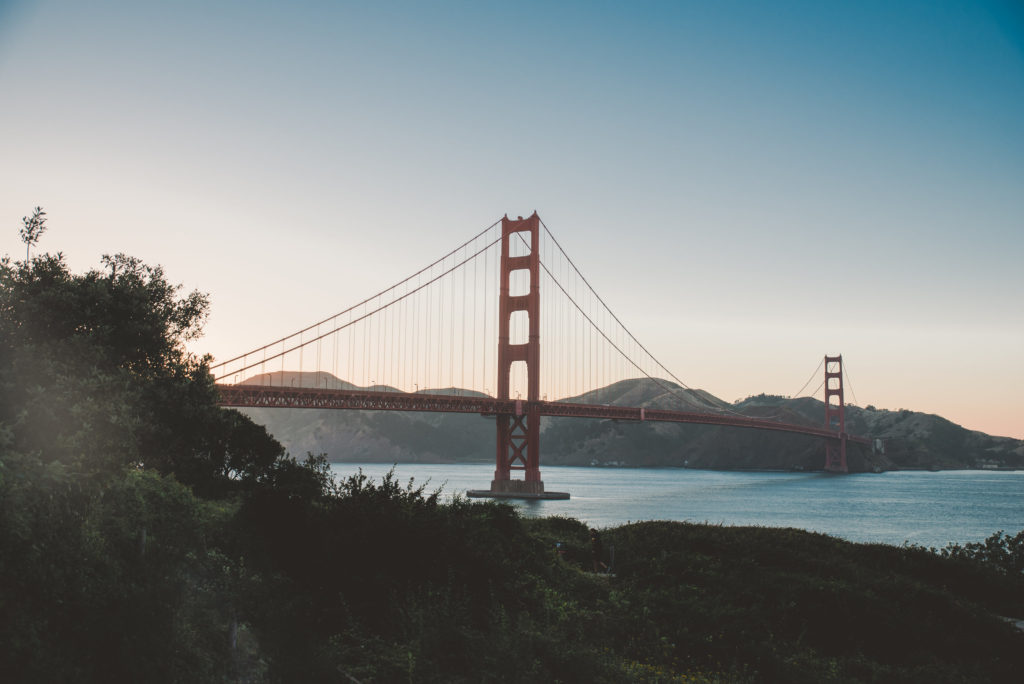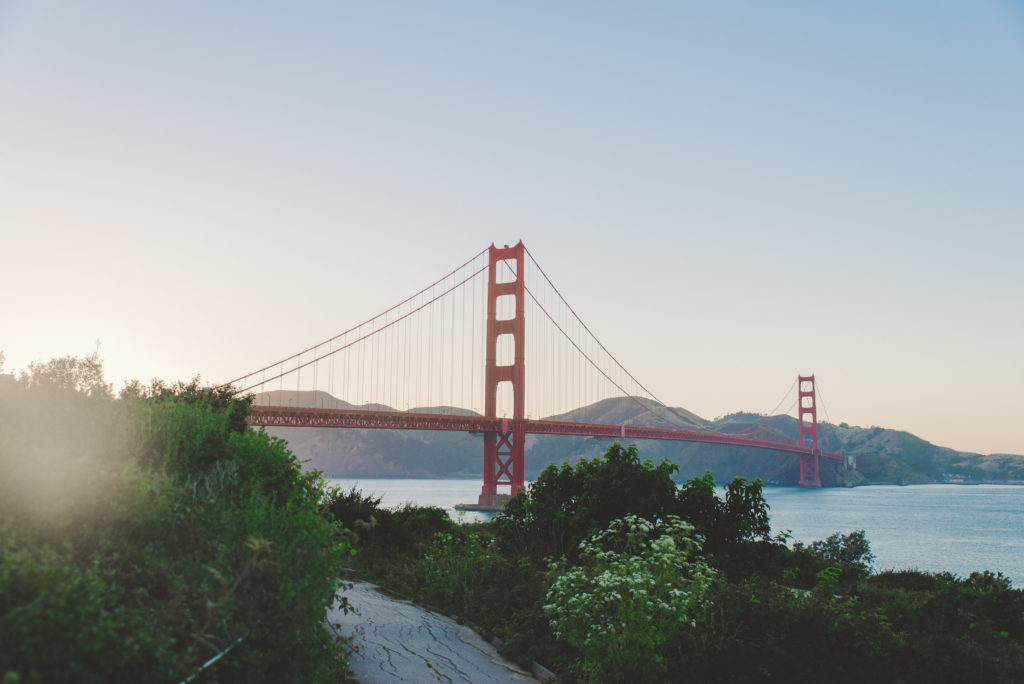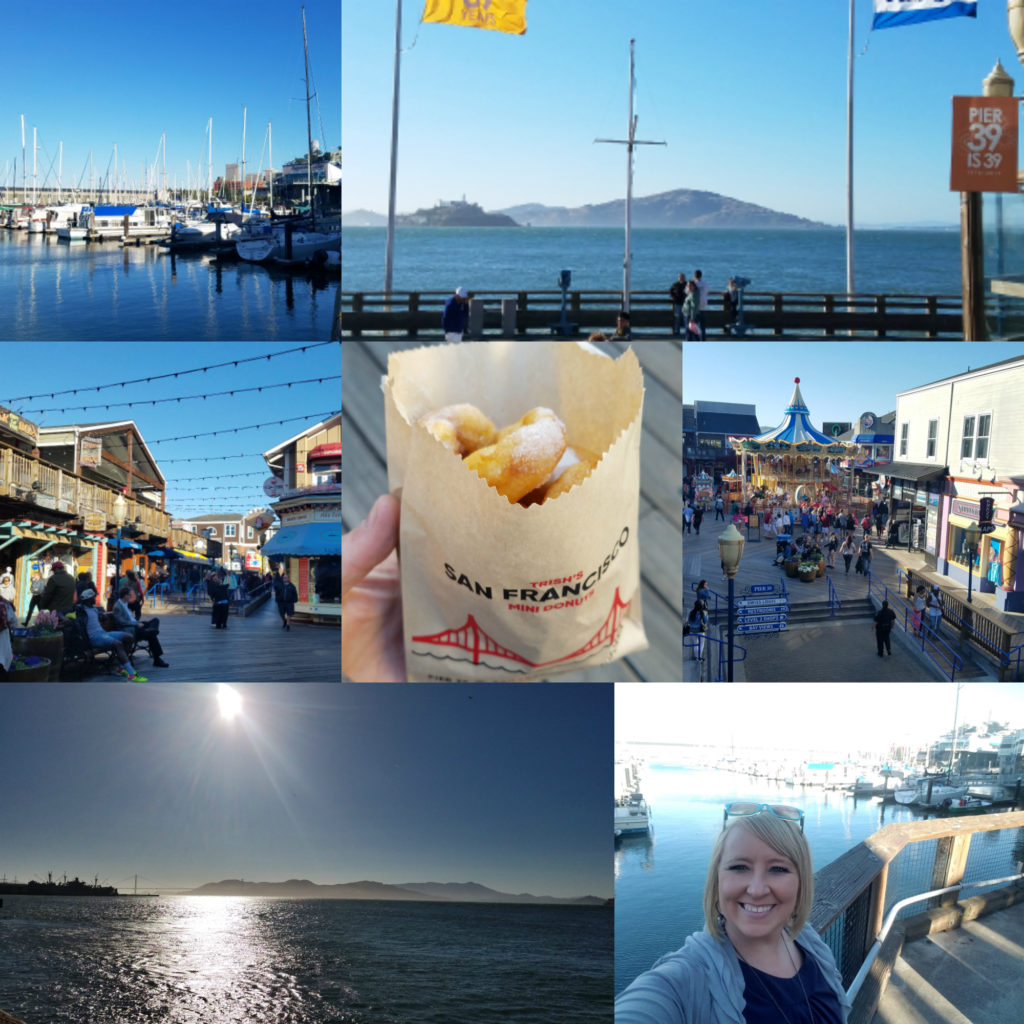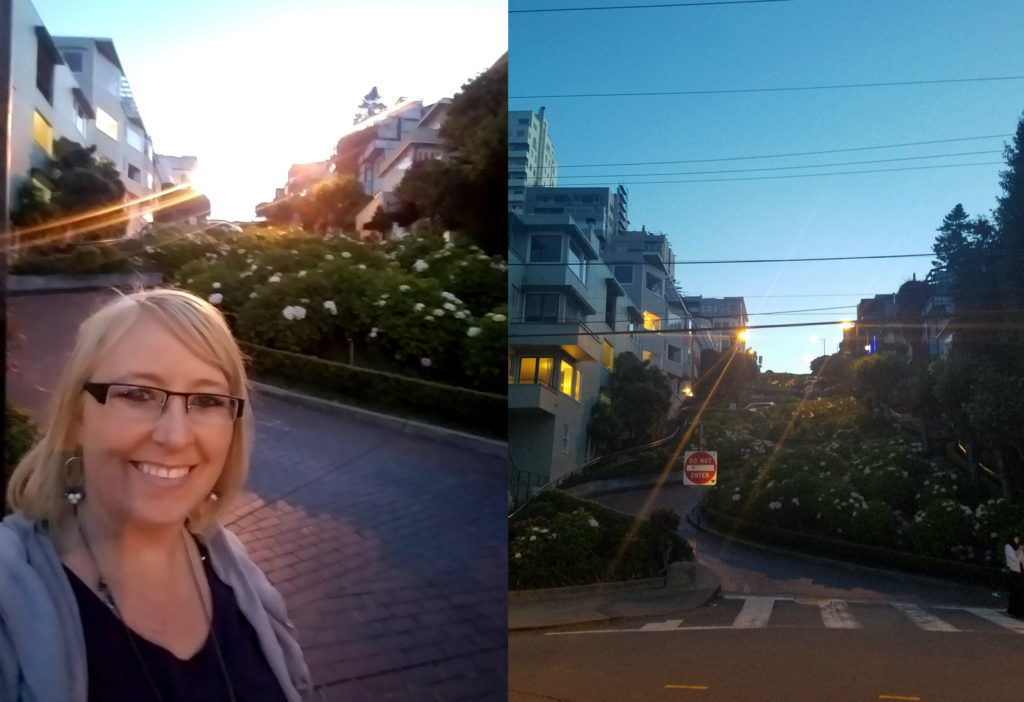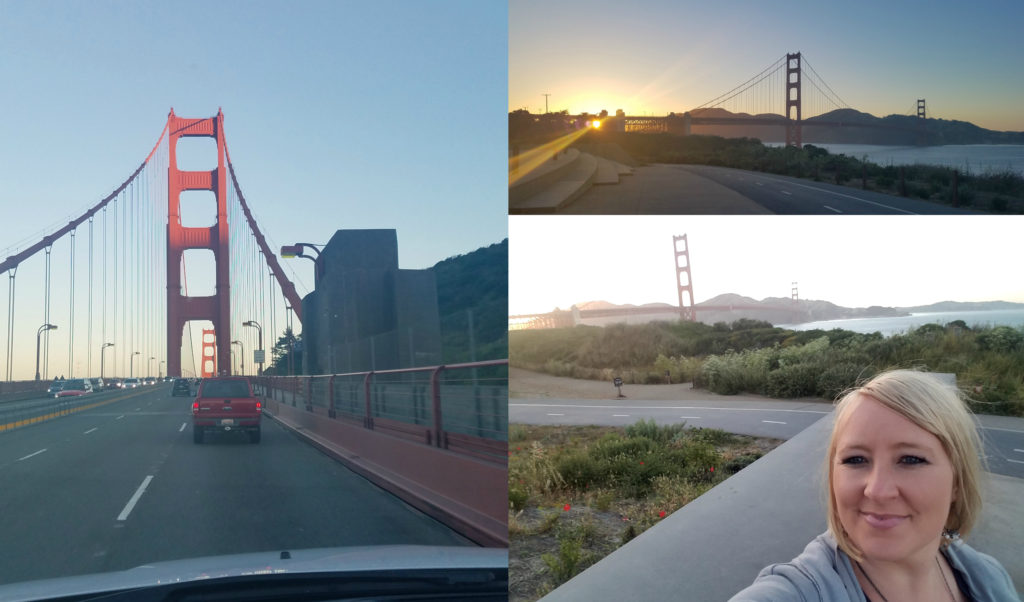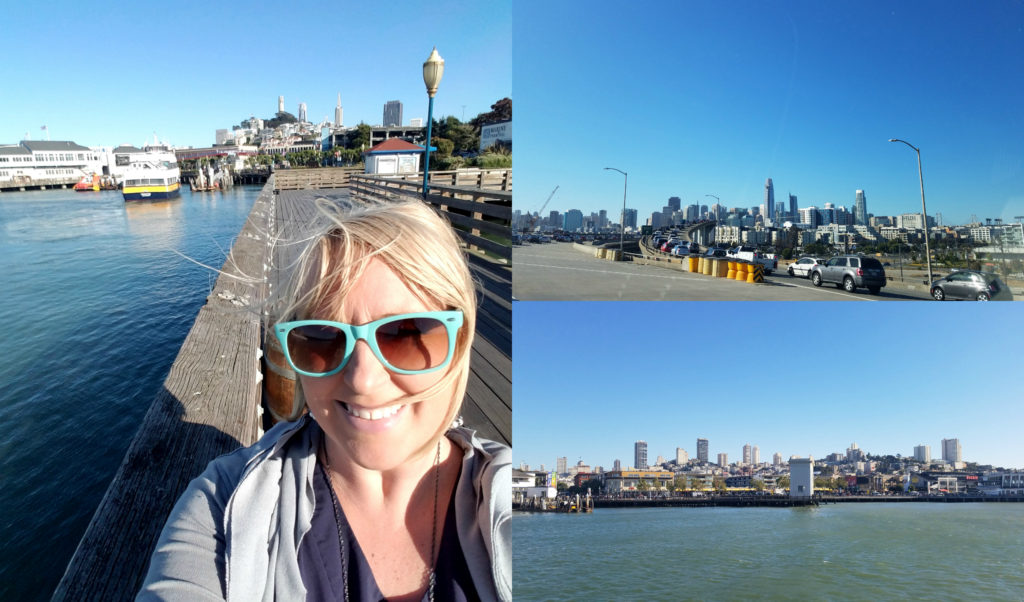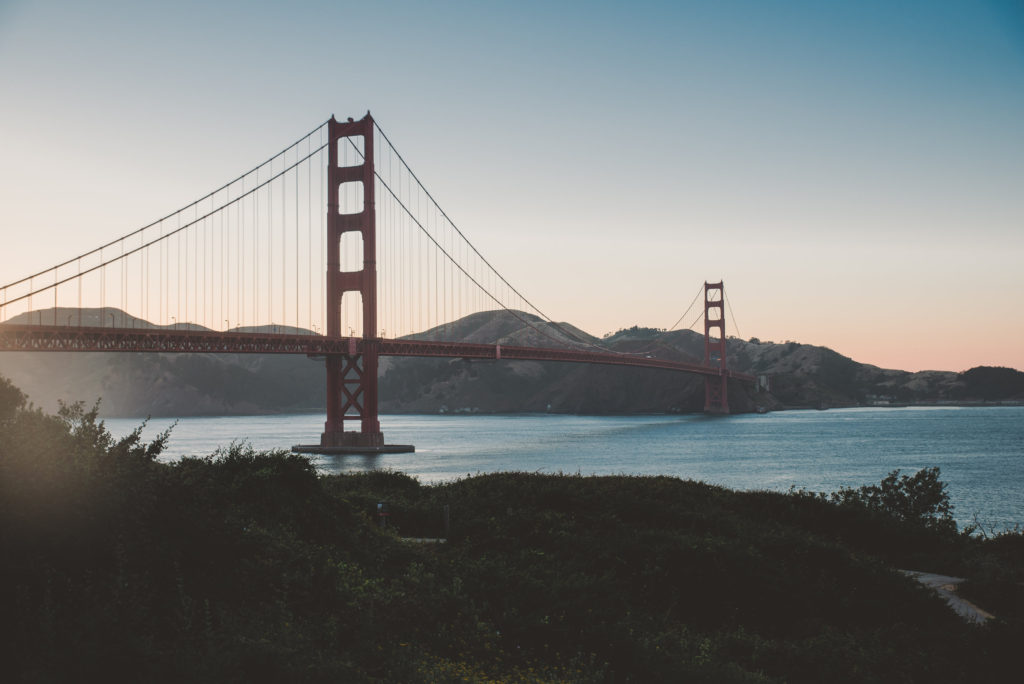 San Francisco Work Trip California Tourist