Father's Day was an amazing day this year! Well, it usually is every year. So I guess this year was just extra special. We got together at my parents' house for Hamburgers & Brats. We also got to hang out with both my grandmas and my oldest sister and most of her kids. I loved getting to catch up with these guys! We don't live that far away but it seems like we never see each other enough!
We gave my dad tickets to Jeff Foxworthy & Larry The Cable Guy. I'm super excited to go with (hopefully he takes me J ). We talked, took pictures and played some games. It was all around a fantastic afternoon!
Kira and I gave Andy a new watch and a shot timer! Two things he's wanted and picked out. Luckily I made him pick out more than a few things so he didn't know what he was getting J
The kids all played together in grandpa's pond and it looked like they were having blast. All the young kids got together so well!
After my parents we headed to Andy's Parents for Steak Dinner. Yummy food all day long! We relaxed outside for a bit. To end the night, Andy wanted to hang out with just his girls. He, Kira and I rented Beauty and the Beast and went home to watch that with some popcorn!
Andy is truly such a great dad. He is so supportive of Kira and everything she is into. Andy tries to be there for her as much as he can and is so dedicated to being the best dad he can. He amazes me with how much love he holds for her. She adores him. I love how great of a man he is because of his experience being a dad. Happy Father's Day Babe.
Logan Utah Family Photographer Fathers Day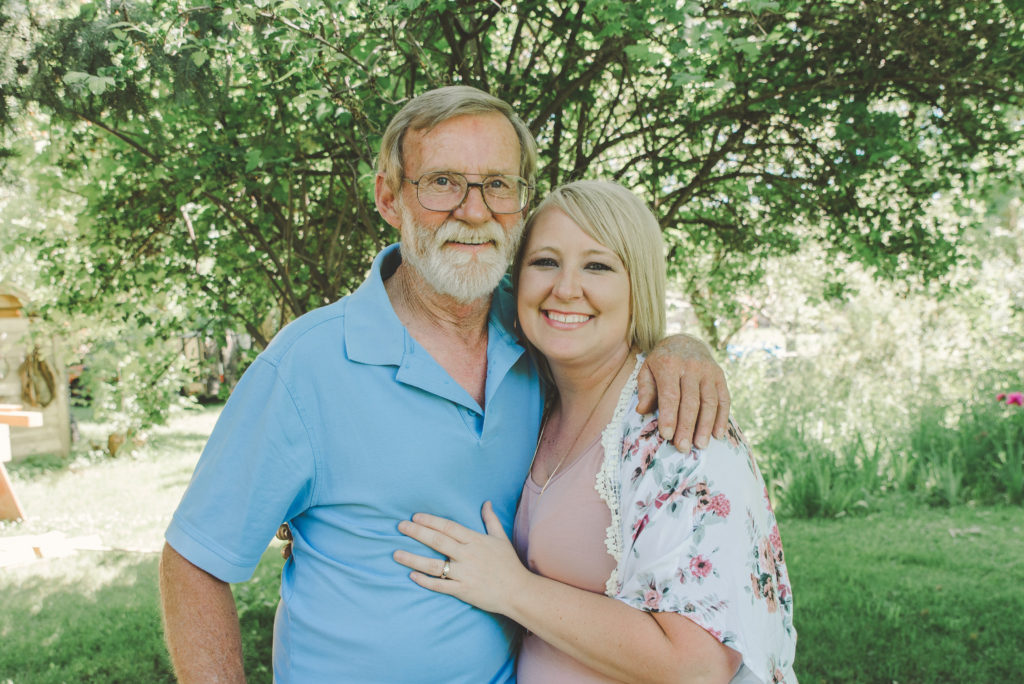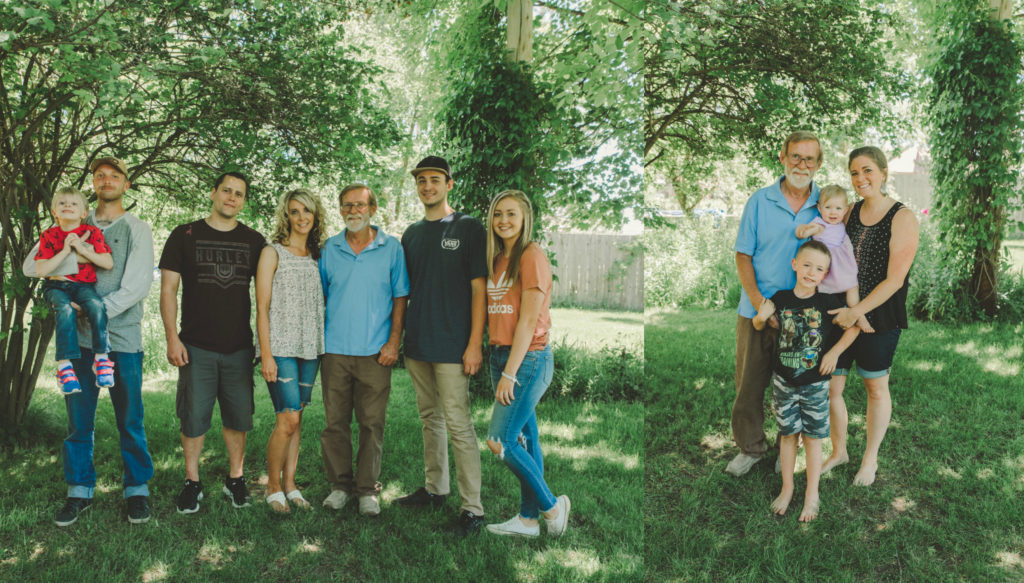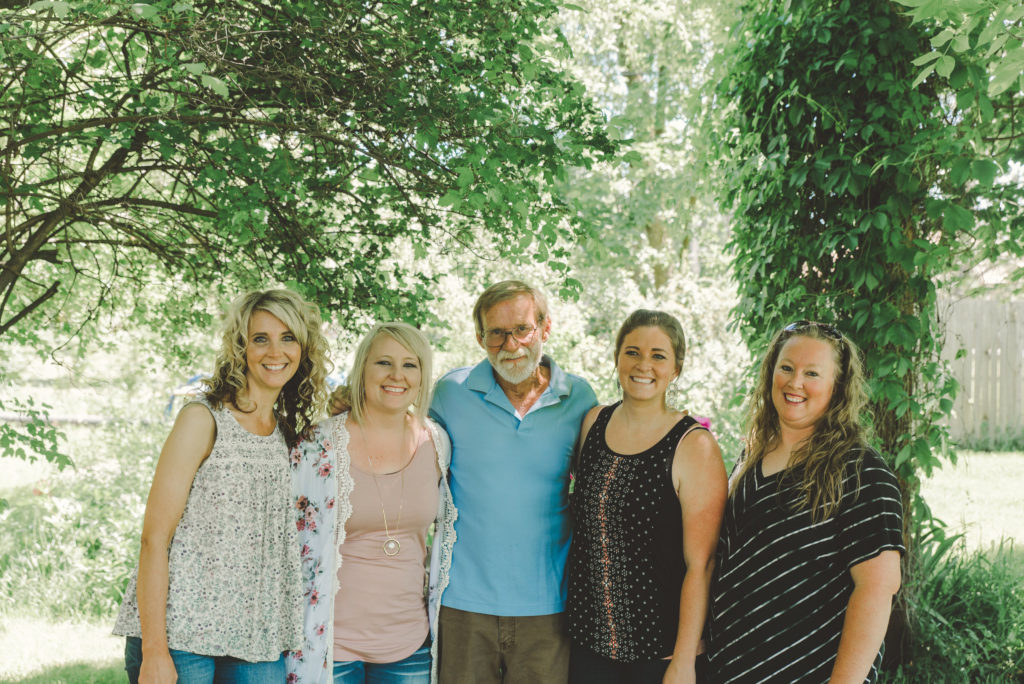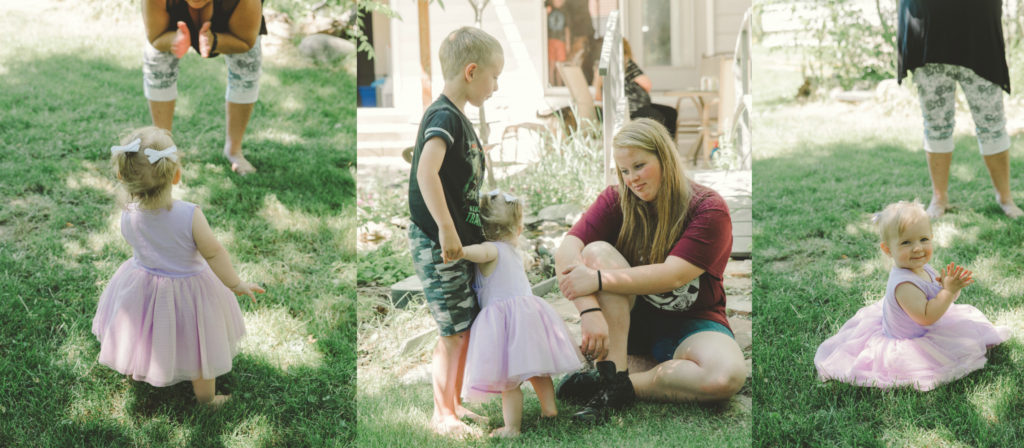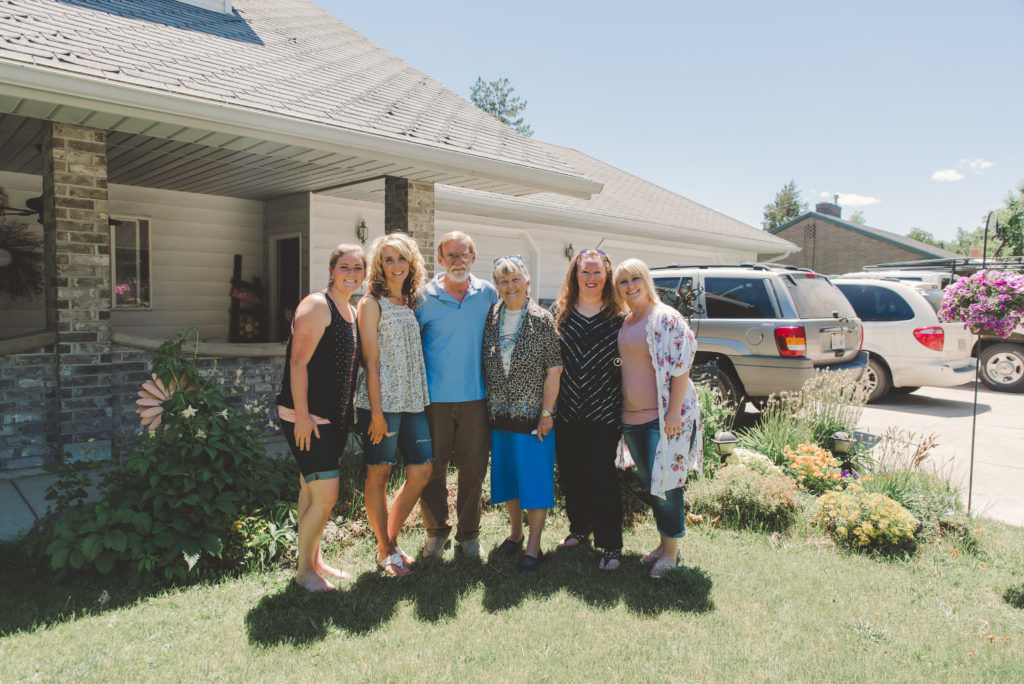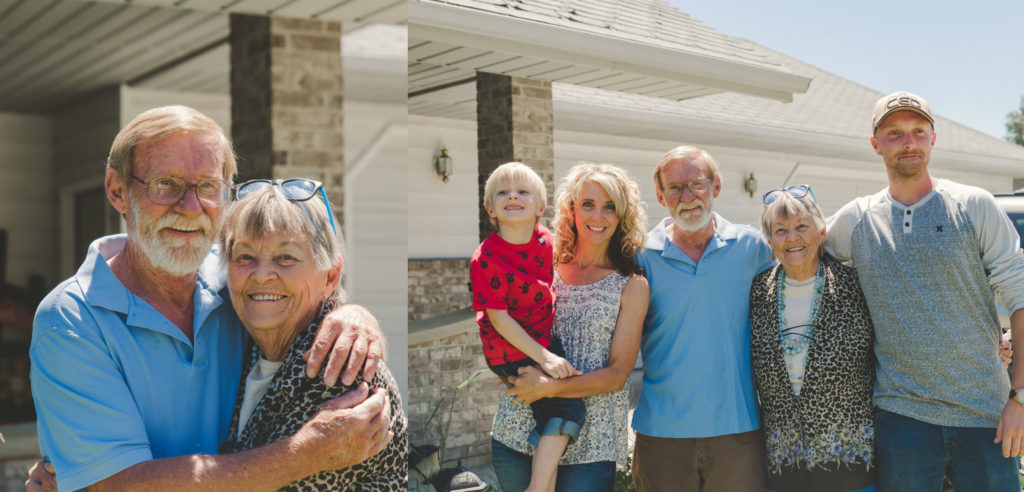 Logan Utah Family Photographer Fathers Day